Transition: Year 6 – Year 7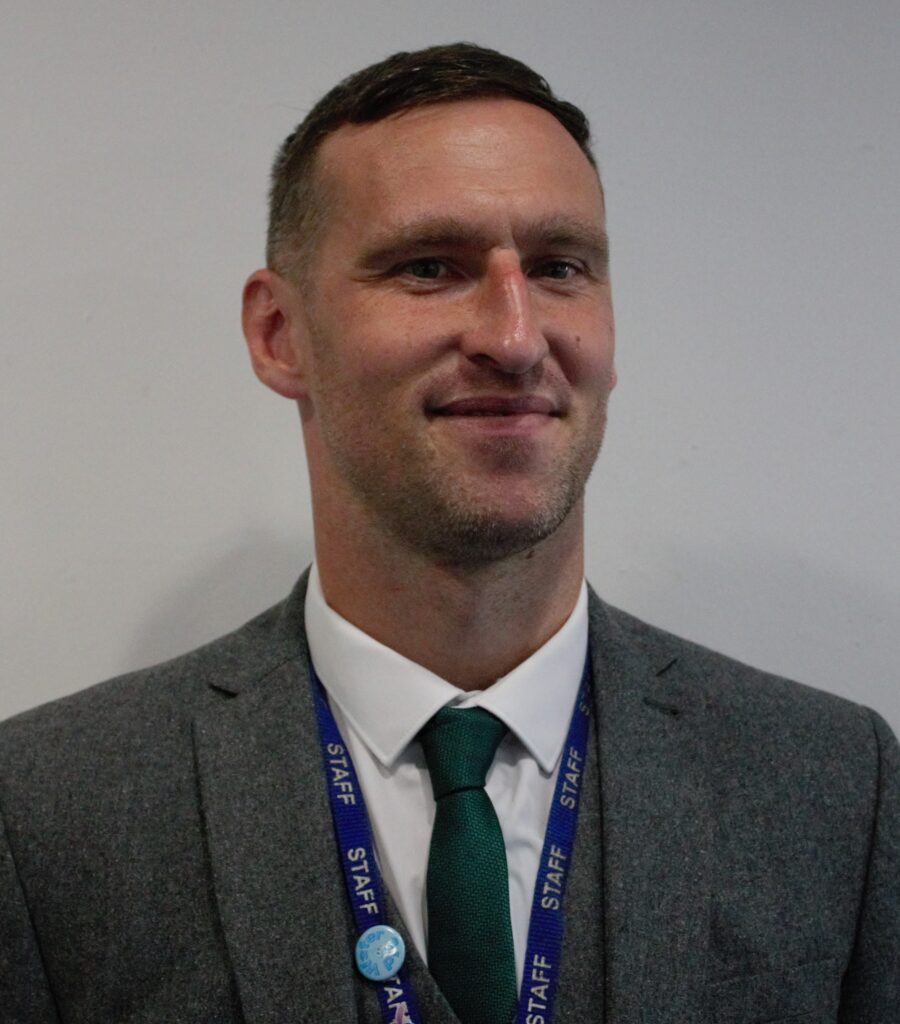 We are looking forward to welcoming all students who will be starting with us at The Derby High School on Wednesday 5th July 2023.
Key information about the day is as follows:
Students should wear their current school uniform and bring a pair of trainers for PE activities.
They should arrive from 8.35am and be in the main school hall for a 9 am start.
If they are arriving by car they must alight at the school gate and walk down the path to the main entrance – staff will be on hand to guide and support them.
The day will end at 2.30pm when they will walk back up to the gate – once again staff will be around to support them leaving site.
We will provide all students with a mid-morning snack and a cold lunch but please ensure that they bring a bottle of water with them. You may provide your child with a packed lunch if you prefer.
During the day they will take part in a variety of engaging activities and experience some high school lessons, They will also be shown around the school.
Induction Evening 2023
This will take place on Wednesday 5th July 2023 from 6.30pm- 7.30pm. This is a very important evening when parents and students will meet members of our staff team as well as being given information about our school and what to expect in September. School rules, procedures and any queries you may have can all be answered on this evening. Uniform suppliers will also be in attendance on the evening. Equipment will also be on sale
Student Enrolment – Applicaa
We have opted to use an online system to obtain all the necessary information required to complete your child's enrolment. Prior to the induction evening you will receive a link via email inviting you to complete your child's profile on our partnered system, Applicaa. During the induction evening there will be staff available to answer your queries about the Applicaa system. Resources
Transition Letters
First New Intake Letter to Parents
Transition letter for children
A copy of the Presentation delivered at the Induction Evening on July 5th 2023
General Information about transition:
General Transition advice and resources for parents/carers – BE AWESOME GO BIG PROJECT
General Transition advice and resources for Year 6 students – BE AWESOME GO BIG PROJECT
Transition advice from BBC BITESIZE
Please contact transitions@thederbyhighschool.co.uk if you have any queries